LIBRARY
About Our Library
Acarkent Doğa Anadolu Lisesi's Library consists of many different written, printed, audio-visual publications for the benefit of all our students. It creates the most convenient usage environment for students and reaches approximately ten thousand resources.
Our library is at the service of our students to raise lifelong learners, knowledgeable, cultural, internationally conscious, investigator, component in information and communication technologies, fully prepared for academic and professional life, in line with the educational philosophy of our school.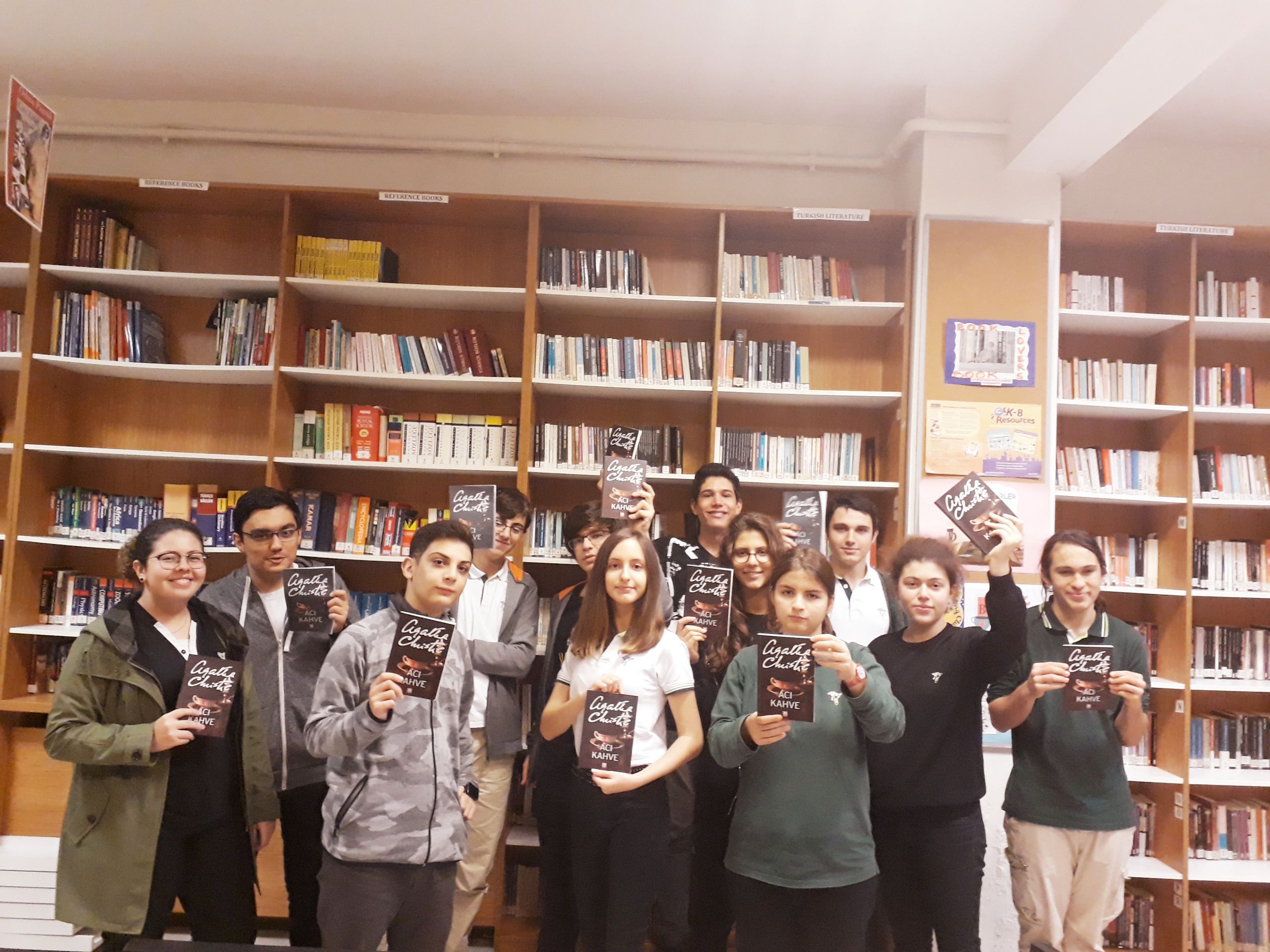 In our library, there are about ten thousand books, periodicals and about a hundred non-book materials such as CDs, DVDs, etc. in every language given in our school.
The resources in our library are arranged according to the Dewey Demical Classification System and placed according to the open-shelf system that allows learners and other users to do individual research. All operations in our library are carried out with the library automation program called YORDAM. With this program, which provides you to have the opportunity to see online catalogue, you can access the bibliographic information of all the resources (books, journals, non-book materials) in our library, and you can search for on the computers in library, as well.
OFFICE (working) DAYS and HOURS of our LIBRARY
Our library is open from Monday to Friday between 08.30 and 17.00.
Our library can be used in the classroom with teachers and is also used extensively by our students out of class hours.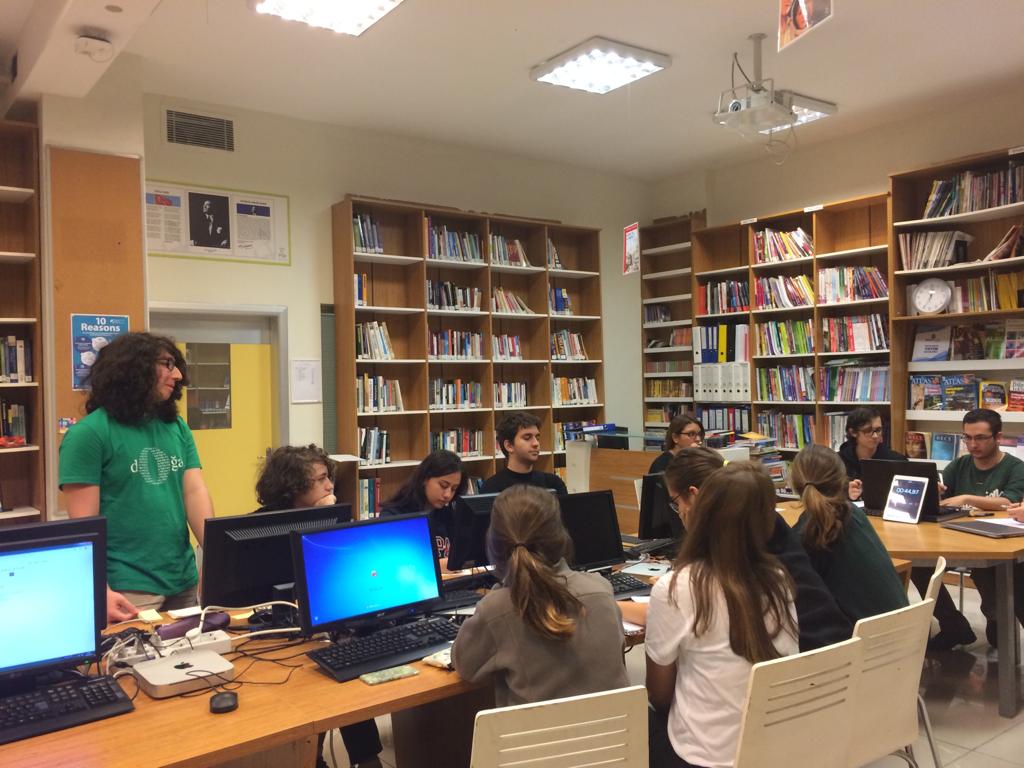 RECEIVING BOOKS FROM OUR LIBRARY
Every student who is enrolled in our school is a member of our library and can benefit from all the facilities of our library. No source can be taken out of the library without borrowing. Each student can borrow 3 publications for 2 weeks from our library. This number can be increased to 5 to allow students to borrow when it is aimed to research. If a student or a teacher wishes, the borrowing period can be extended for 2 more weeks for once. The decision of extending the period is made by the library officer regarding to the request. The book must be returned on time to request an extension.
Learners or users cannot borrow material from the library on behalf of someone else and cannot lend it to someone else. If the borrowed material is lost, damaged or torn, a replacement of the publication is requested from the person is concerned.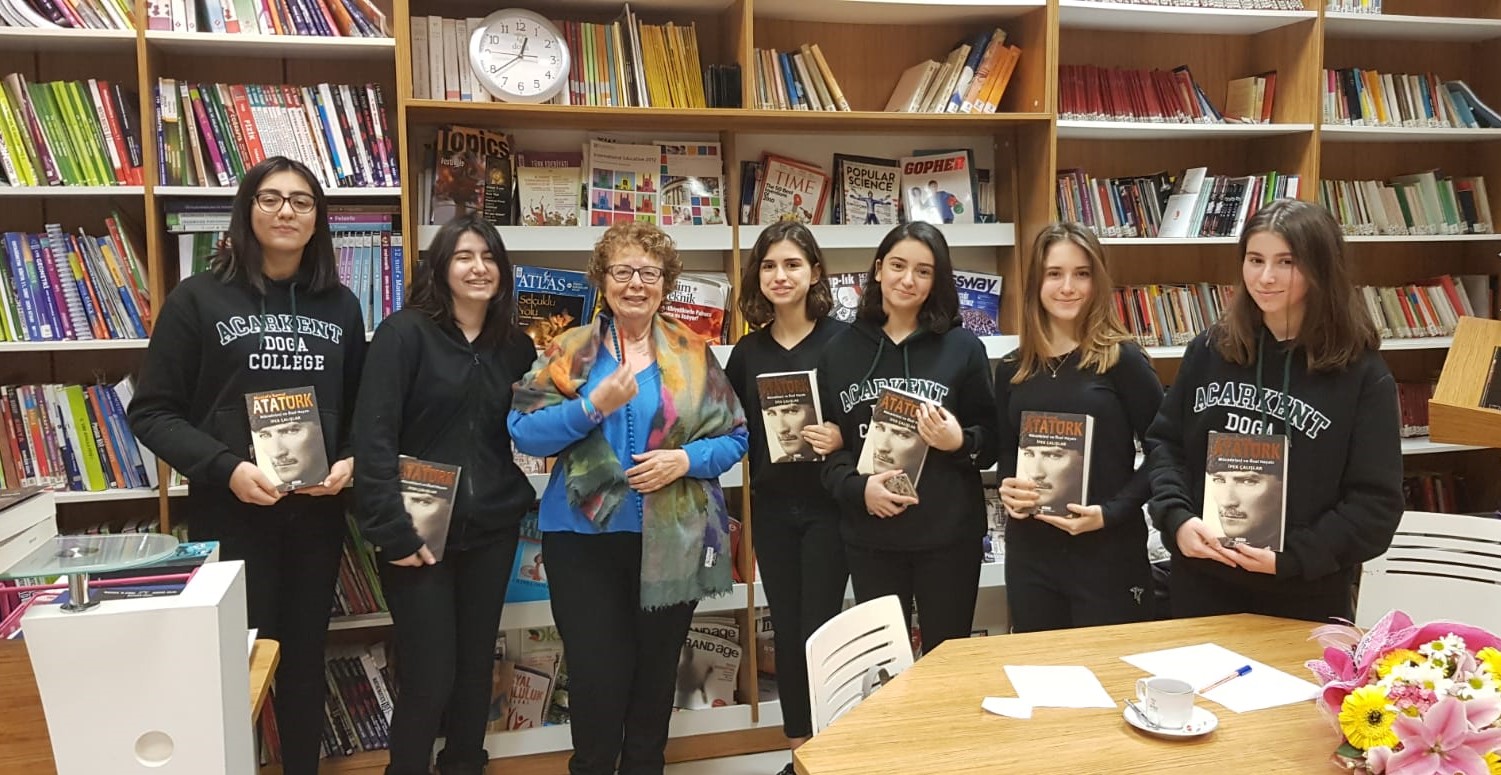 At the end of the school year, all books borrowed must be returned to the library.
Enclopedias, Dictionaries, Atlases and other referenced books that are considered as reference resources cannot be borrowed. These resources are used in the library; users can make hard copies on these resources.
The publications that students frequently apply to or that may be needed by many people at the same time are borrowed for a limited time.
The latest issues of journals that are classified as periodicals are not lent. Old numbers can be borrowed if the head of the library approves.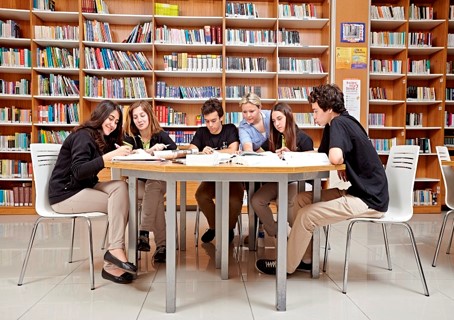 DISTRIBUTION of MATERIALS
There are 9400 printed materials in our library as of February, 2019. The distribution of the works is as follows:
GROUP
SUB- GROUP
NUMBER of WORKS
Literature
Novel
2500
Poetry
170
Drama (theatre)
73
Science
Biology
183
Chemistry
140
Physics
265
Health Service
10
Mathematics
–
320
Business and Management
–
615
Reference Sources
–
939
Social Sciences
History
650
Geography
110
Philosophy / Psychology /Sociology
275
Ataturk
210
Art
124
Religion
51
Law/Politics/TOK
109
Science
–
472
Language
English
1985
German
35
Spanish
30
Sport
–
41
Personal Development
–
93